Air Conditioning Installation & Replacement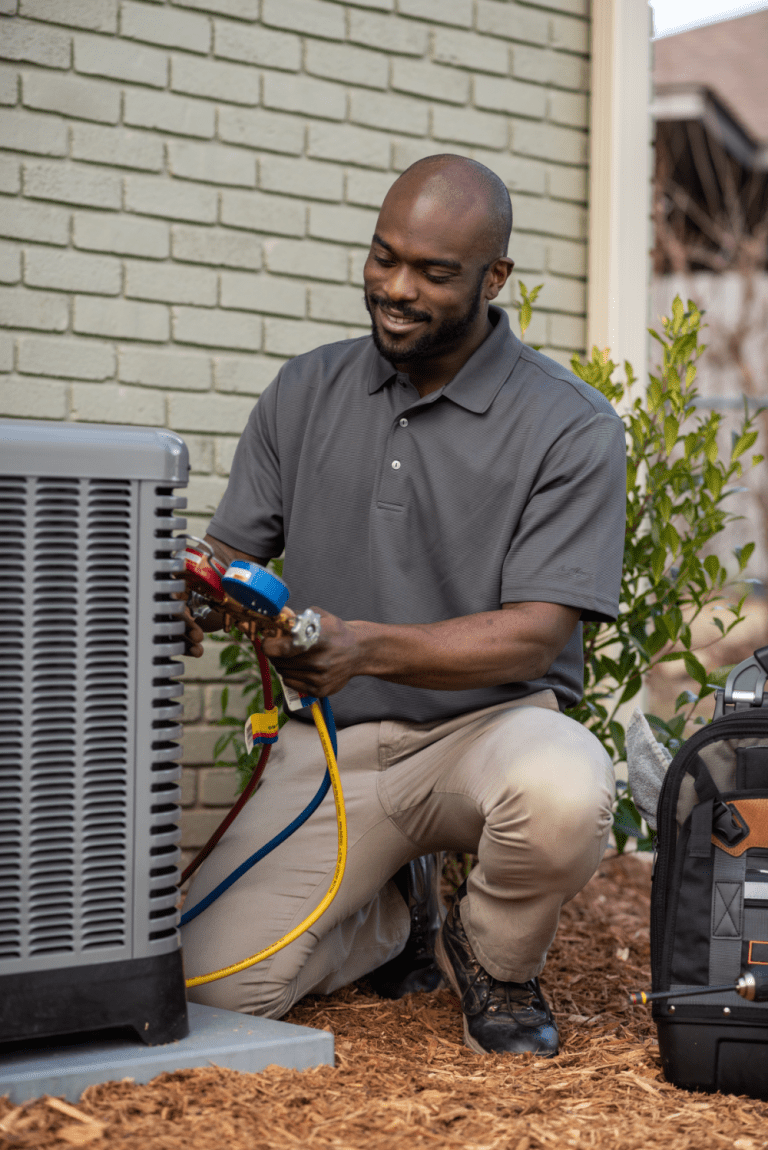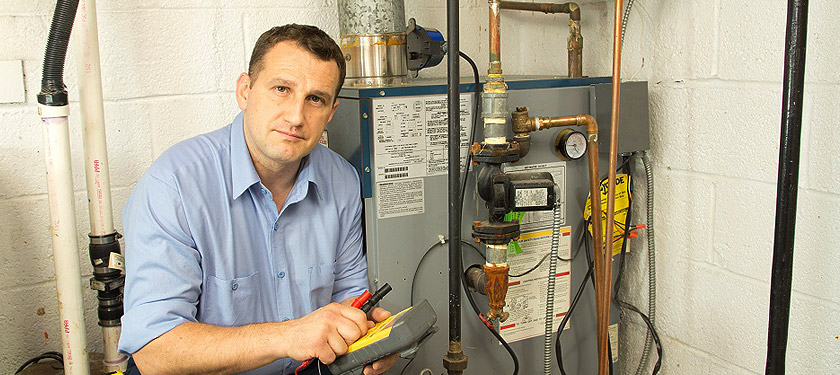 AIR CONDITIONING REPLACEMENT SERVICES
We have been providing homeowners in Katy, Tx with professional air conditioning (AC) replacement and installation services for over 10 years. Our expert technicians can help you understand your options, and allow you to choose the best AC system that works for your home and comfort, they will then quickly and effectively install your new system. Our technicians and installers offer exceptional air conditioning installation services for homes in Katy, TX and surrounding areas. We stand behind all of our work with extensive, industry-leading warranties, including up to 10 years on parts.
AC Repair VS AC Replacement
Contemplating if your AC needs to be repaired or replaced? Sometimes a simple repair will restore your unit back to normal, but how can you determine if this will fix it properly or if you'll continuously be paying to repair it in the future?
An air conditioning unit lasts on average 10 years, so if you've had your unit for longer, we would recommend having a technician examine your unit for an expert opinion. With the scorching hot summer months we have here in Katy, TX air conditioning systems run for most of the year which causes them to use more energy and thus require more of an upkeep to keep them operating. For example, if your unit is freezing up it may just need a new filter. In other cases, it may be more serious and the best long-term solution is replacing it. If you aren't sure which category you fall under, give Roman Cavalry Air Conditioning & Heating a call!
Signs Your Air Conditioner Unit Needs to Be Replaced
Warm air when you system operates
Warm air coming from your vent isn't entirely a death sentence for your air conditioning system, your AC needs time to adjust, and ramp up to full speed. However, if it takes noticeably longer for your air conditioner to produce cool air, it could be a sign that you may want to consider possibly upgrading your system.
When the air from your AC begins to circulate, you'll notice a change in the temperature in every room in your home. With insufficient airflow, you'll have areas that don't receive the same amount of cool air as others, or rooms that get too much cool air. Our AC installation specialists will help get even air distribution in your home.
A significant increase in energy costs could indicate that your AC system is straining to compensate for temperature changes and needs to be evaluated. Our technicians will fully evaluate your air conditioner and provide you with solutions.
An air conditioner needing constant repairs is a prime indication that you may want to consider upgrading. If the added cost of repairs is exceeding the cost of a complete replacement, you should consider having a new air conditioner installed, and we can help!
Bad smells emitting from your air conditioner can be an indication that there's moisture and microbes present, which is the perfect environment for mold and bacteria to live. If your air conditioner emits unusual odors, our AC installation specialists are ready to detect and resolve the issue as quickly as possible.
Professional Air Conditioning Installation Services in Katy, Tx
When it's time for an air conditioning replacement, the professional team of technicians at Roman Cavalry is here to help. Our team provides efficient and convenient air conditioning installation services for homeowners in Katy, Tx and surrounding areas. Call us today and we can go over all your options and help you select the right AC replacement for your home. Get same-day service and next-day installation for your air conditioning replacement.