Quality Furnace Replacement in Katy, Tx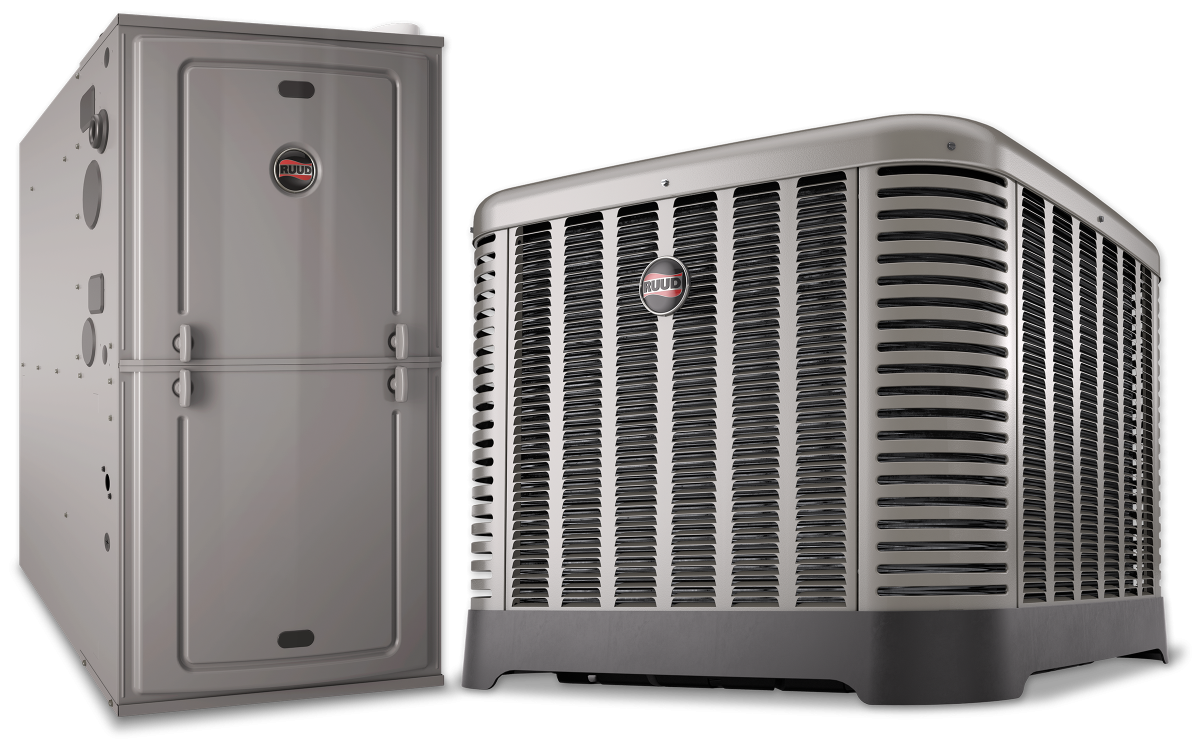 Heating System Installations for All Types of Heating Units
It is not always possible to fix a malfunctioning heating system. Maybe your gas furnace is too old, your heat pump is too damaged, or your electric heater just can't be fixed. Whatever the case, certain instances call for a new system. Our team of technicians offer exceptional heating replacement and installation services for homeowners throughout Katy, Tx and surrounding areas. Our staff will help you replace an outdated heating system in your house.
Whether you are dealing with a broken heater, outdated furnace, or if it's just operating inefficiently, our highly-trained technicians can help you select the right replacement system for your home and your budget. We offer same-day service, next day installation, and stand behind our work with some of the best warranties in the industry, including 10 years on parts.
Signs Your Heater May Need to Be Replaced
While it's not written in stone, there are many signs that you can look out for that can let you know whether or not it's time to consider replacing your old heating system. Underestimating the importance of your heating system can mean disaster when the weather drastically changes. Here are some tell tell signs that you can keep an eye out for:
Odd Smell from heating system
Your heater should never be emitting any odd distinctive smells for an extended period of time. If it does, this could mean that something is burning, or you may have dust, and growth accumulation.
Heater has trouble starting, or short cycles
If your heater has difficulty starting, or if it's short cycling, there may be an internal malfunctioning component that needs to be inspected, or it may also be due to age and wear and tear. Only a licensed HVAC expert should evaluate the issue to avoid future problems.
Loud banging, rattling, or clanking noises are usually an indication that you may have an older system or it may be installed incorrectly. If your heater is 15 years or older and it's making persistent and loud noises, it's time to consult an air conditioning and heating company for help.
An old furnace that has not been maintained properly over the course of its life is one of the usual suspects when you have poor indoor air quality, as they can circulate dirt, dust, and even mold throughout your home.
The lifespan of a heating system can be as long as 20 years if the proper maintenance is performed. If you have a heating system that's older than 20 years, it may need to be replaced before any extreme temperatures arrive that may push it past its limits.
Recurring Issues & Repairs Needed
No one wants to deal with constant heating issues. While HVAC repair services can extend the life of your existing heating system, constant repair bills may be eating away at your wallet and may not be best long term choice for you, consider consulting one of our qualified experts on a new system to avoid constant expensive repairs. 
Should I Replace or Repair My Heating System?
Often, the decision to replace your heating system is made when there's a significant issue that could put your family's health and safety at risk. If the cost to repair exceeds a complete system replacement, or if the repair is a mere bandage that can break soon after its fixed, then it's time to call Roman Cavalry Air Conditioning & Heating for a professional heating system installation.