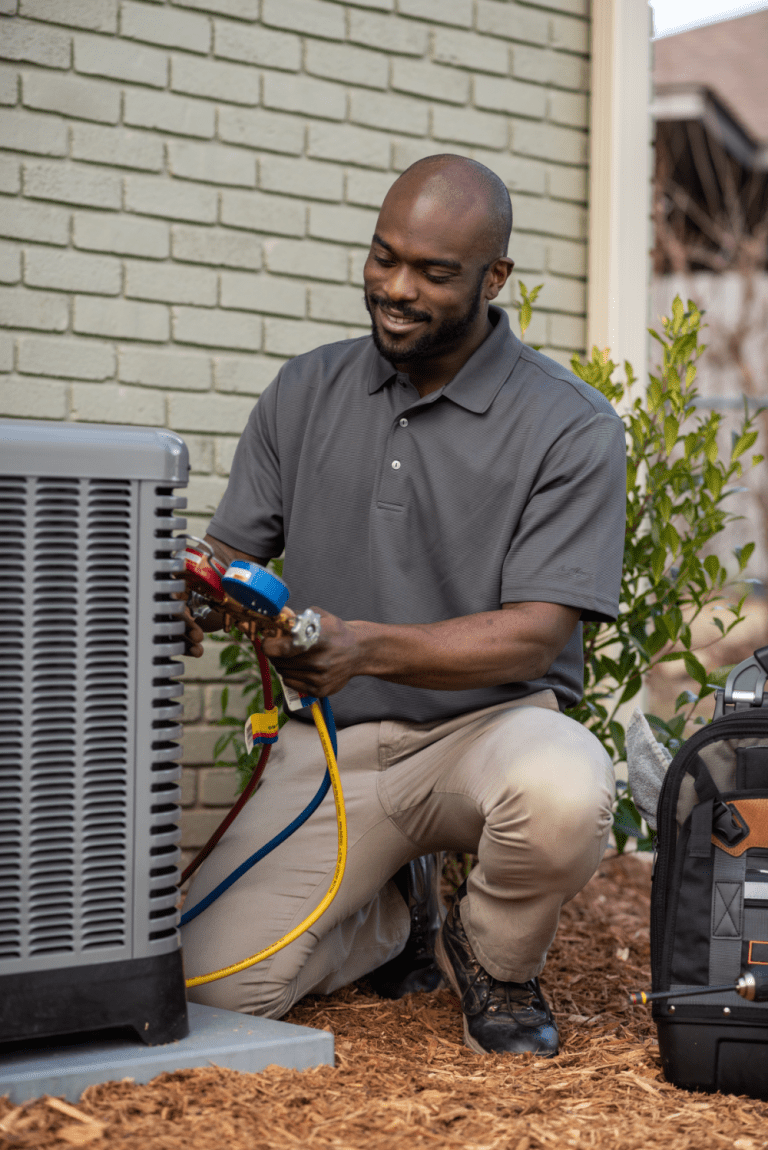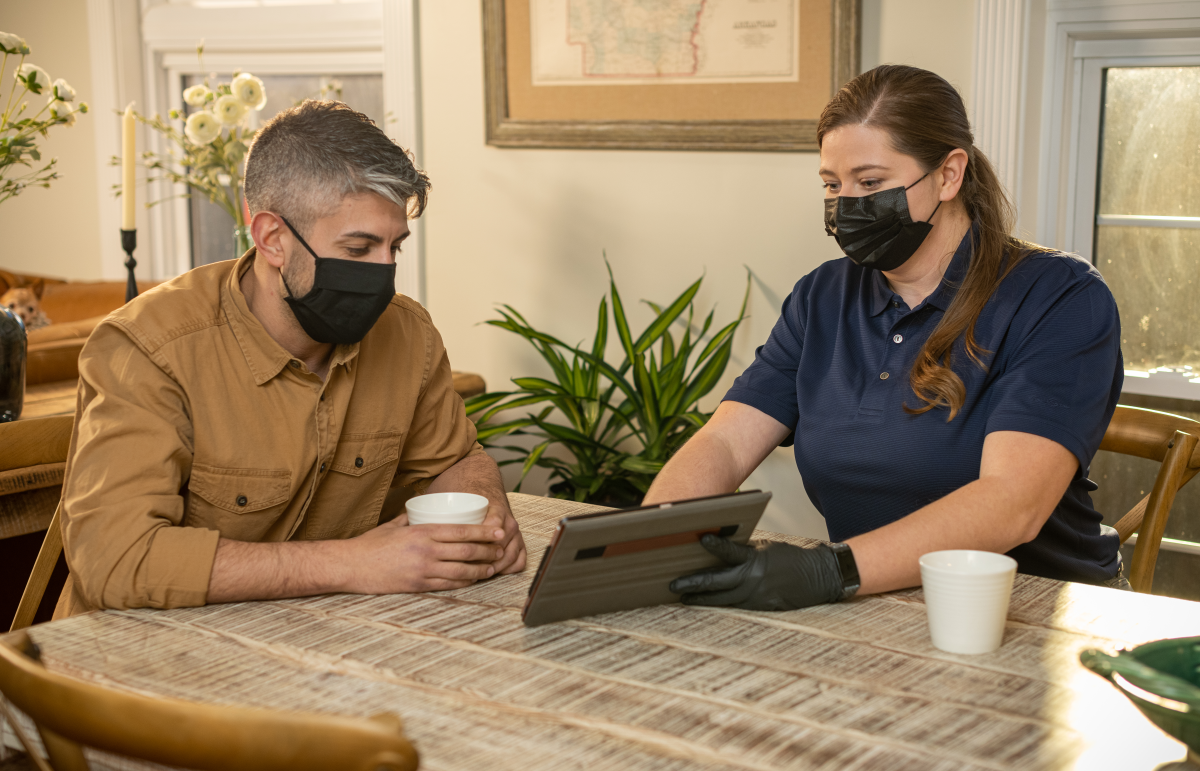 Stay Warm with Reliable Heating System Maintenance
A full heating tune-up can help to ensure that your system is working properly. Our skilled technicians offer heating maintenance and tune-up services for homes in Katy, Tx and surrounding areas. Scheduling a heating system maintenance service once every year, ideally before the colder months begin, can help you avoid major problems that may require emergency services.
Additionally, routine maintenance can help ensure that your system is working as efficiently as possible and may even extend the life of your heating system! When the time comes for a heater tune-up, call on the experts at Roman Cavalry Air Conditioning & Heating. For over 10 years, we've been offering top-quality services at affordable rates. When you make an appointment for heating maintenance, our technicians will arrive on-time, ready to get to work.
30 Day No Breakdown Guarantee on all Heater Tune Ups
We offer some of the best parts and labor warranties in the industry, as well as a 30 day no breakdown guarantee on heating system tune-ups. If your heating system breaks down after our heater tune-up for any reason within 30 days, we will either credit the cost of the tune-up toward any needed repairs or refund your money with no questions asked!
We implement advanced techniques and utilize state-of-the-art tools when carrying out our heating tune-up services. Our technicians can inspect your heating system for potential problems, efficiency issues, and health risks associated with a broken or improperly working system. We will make sure that your heating system is working as it should all winter long!
Advantages of a Heating System Tune-Up
There are many reasons you may want to schedule annual maintenance services with our team.
Some of the benefits of regular heating system tune-ups include:
Increased efficiency of your system
Lower energy bills
Improved health and safety
Decreased risk of system breakdowns
Reduced need for emergency repairs
Greater peace of mind
We recommend that you schedule your heating system maintenance service in the fall, as a pre-cold season tune-up can help you avoid a malfunctioning heater when you need it most. At Roman Cavalry Air Conditioning & Heating, we proudly offer outstanding maintenance services at affordable rates. Our clean, friendly technicians are fully background checked and drug tested for your safety and we offer no surprise, upfront pricing in writing for every service we provide.
What is Included in a Furnace Tune-Up?
Testing system and safety controls
Cleaning coils, burners and components
Cleaning and lubricating required parts
Adjusting/repairing electrical components
Combustion analysis
Adjust air/fuel rations
Test and clean flame sensors
Remove soot from burners
Inspecting heat exchanger
Testing condenser fan motor capacitor
Check service valves for leaks
Replace air filter (standard 1" typically included)
Testing for proper voltage
Tighten/align belts and pulleys
And more
Don't take chances when it comes to the safety of you and your family. A simple furnace tune-up is typically less than $100, and it is likely to saver you money in the long run. Questions? give us a call.