Air Conditioning Repair Katy, Tx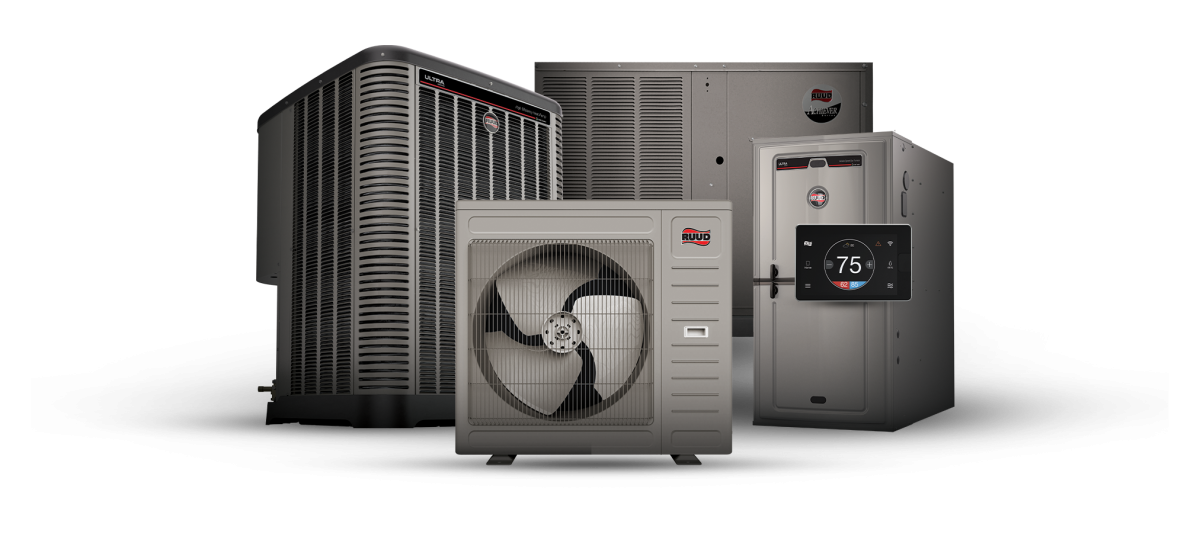 Best air Conditioning Repair in Katy, Tx
For air conditioning repair services in Katy, Tx you can contact our team at Roman Cavalry Air Conditioning & Heating. Every homeowner and/or property managers should know, how important it is to have their AC equipment serviced here in Katy, Tx, though many people make the mistake of assuming their AC equipment will always work without fail. Avoiding any maintenance or repairs until it is too late is often times the last thing you want to do to your HVAC equipment as it will do more damage to your system, and can have you without ac in the middle of the summer, which can in turn lead to frustrating and uncomfortable situations. Having maintenance and repairs done during the cooler months is a great way to ensure that your Air Conditioning system is functional when you need it. This also assures that you don't need air conditioning services at the most inconvenient time.
It gets exceptionally hot here in katy, fear not though, when you call in the cavalry rest assured you will be greeted with professionalism in every aspect, from maintenance, to repairs, and installations, our team of professionals do it all. With over 10 years of experience in the industry our team of experts carry the knowledge to provide you with solutions to almost every problem you may be experiencing, here is a list of our air conditioning services:
AC Repair
AC Installation
AC Maintenance
Commercial AC Repair
Commercial AC Maintenance
Why is professional Air Conditioning Servicing so important?
Servicing your air conditioning system, is an important part of your comfort when the weather takes a turn for the worst, whether you're doing it reactively as a result of a breakdown, or proactively with an annual maintenance plan, making sure your unit is able to withstand the harsh Texas heat is imperative to your peace of mind and health.
During a air conditioning service call, technicians will ensure that all parts of the system are in proper working order and there is no damage to the system. There are many parts of an air conditioning system that may need to be repaired or replaced due normal wear and tear. In other situations, a system failure may cause collateral damage to a separate portion of the unit. An HVAC technician will replace any parts that are malfunctioning or are reaching the end of their life, and recommend future suggestions
Contact Roman Cavalry Air Conditioning & Heating Today
When you rely on Roman Cavalry Air Conditioning & Heating for your cooling needs, you can be confident that you're going to receive upfront pricing, and comprehensive solutions to your cooling needs or concerns, as an accredited business by the Better Business Bureau we're committed to providing excellent service to all of our clients
Very professional service technician and knows what he is doing
Jennifer Amedio
2022-10-22
The technician was very knowledgeable about my Ductless Mini Split system. He worked very efficiently and the cost was a lot less than I expected!
Very good and fast service
Marcelis, is very professional, and he charged very good price
Gregory Barnes
2022-10-07
They did an awesome job both times I use them ! I Would recommend to anyone with major AC issues!
THAT man know what he is doing. Top tier A/C technician! 💯